The R+D Studio at ShubinDonaldson is focused on the cultivation of design culture and a process-driven methodology. We contend with questions regarding the typological, technical, & representational nature of the work, strategies of design process and workflow, and methods of making and fabrication aligned with advancing both our ideas and practice. We are a resource that supports projects within each studio throughout our three offices and case studies that engage with the future direction of our firm, region, and discipline.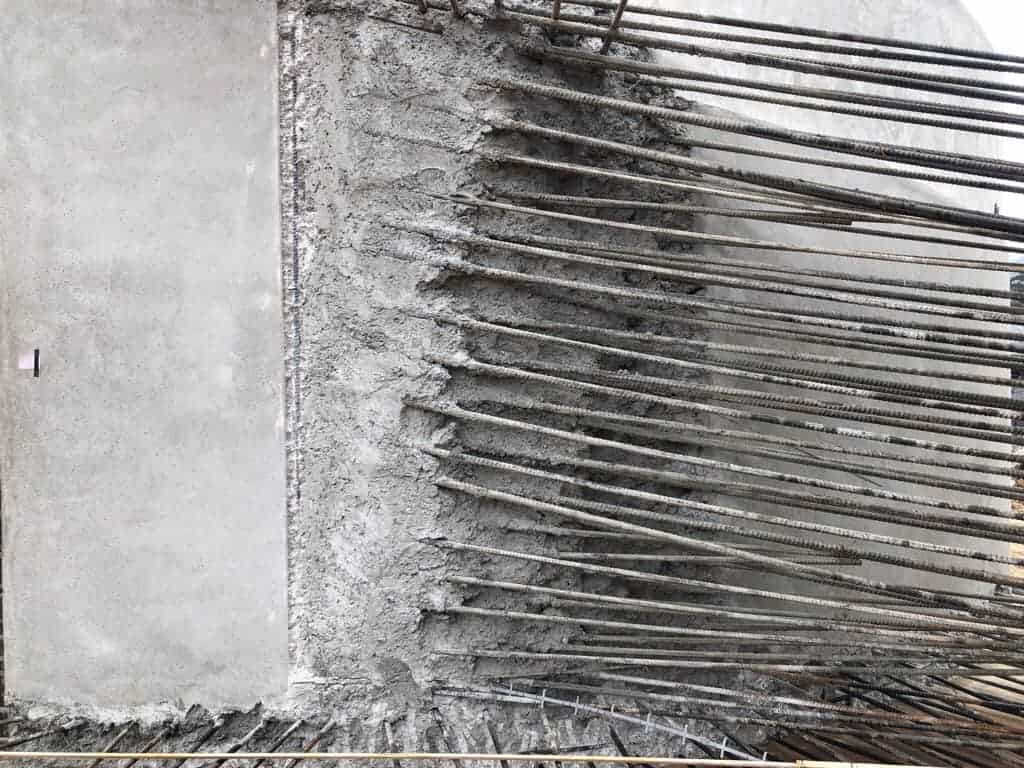 AGENDA
Champion a research-oriented culture and methodology.
Propose and develop research directions and oversee their discussion.
Organize and catalog the R+D processes and results.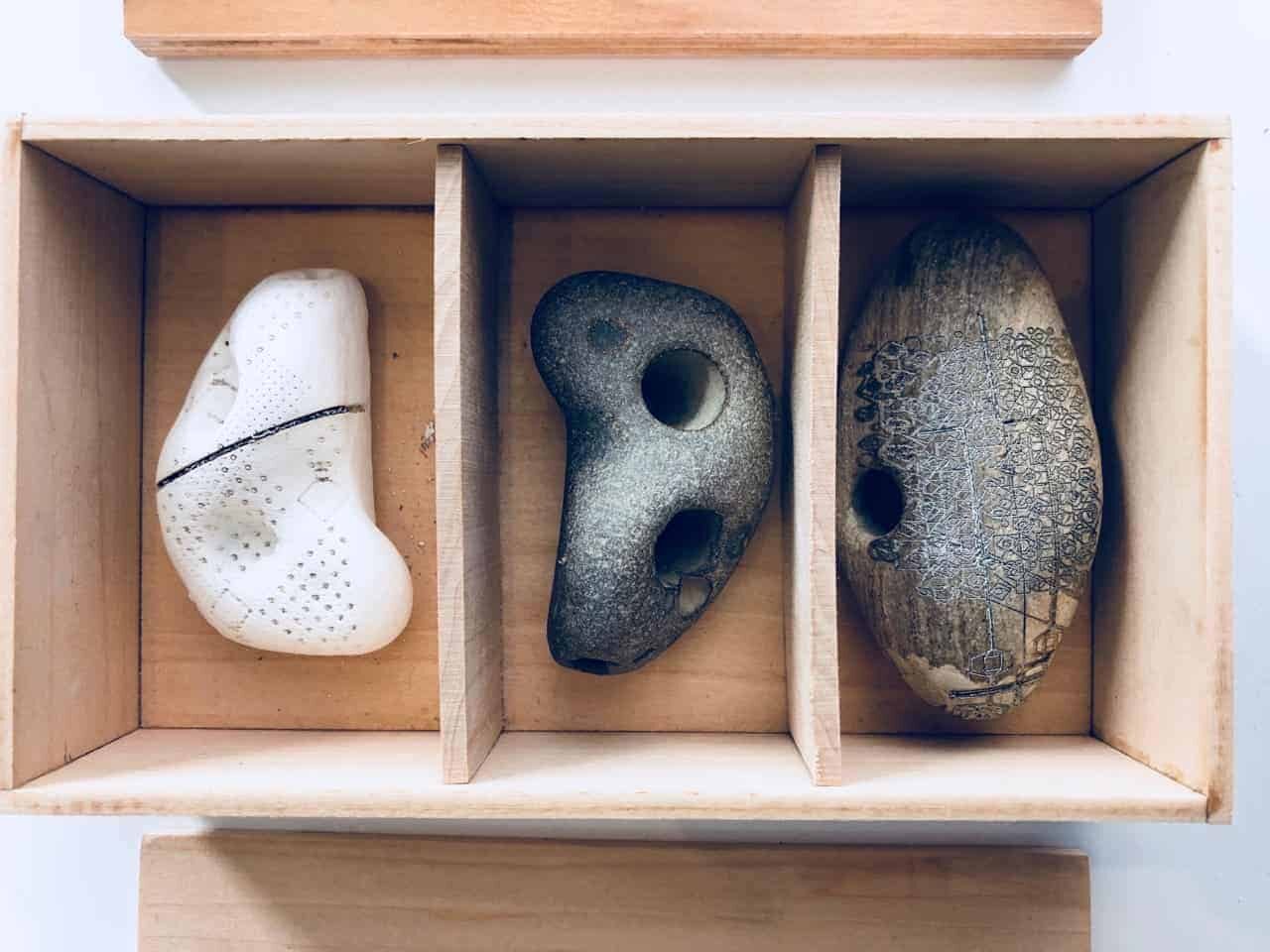 METHODOLOGY
A trans-disciplinary approach to thinking and defining problems.
A multimodal approach to making and resolving solutions.
A particular focus on finding the right questions as well as answers.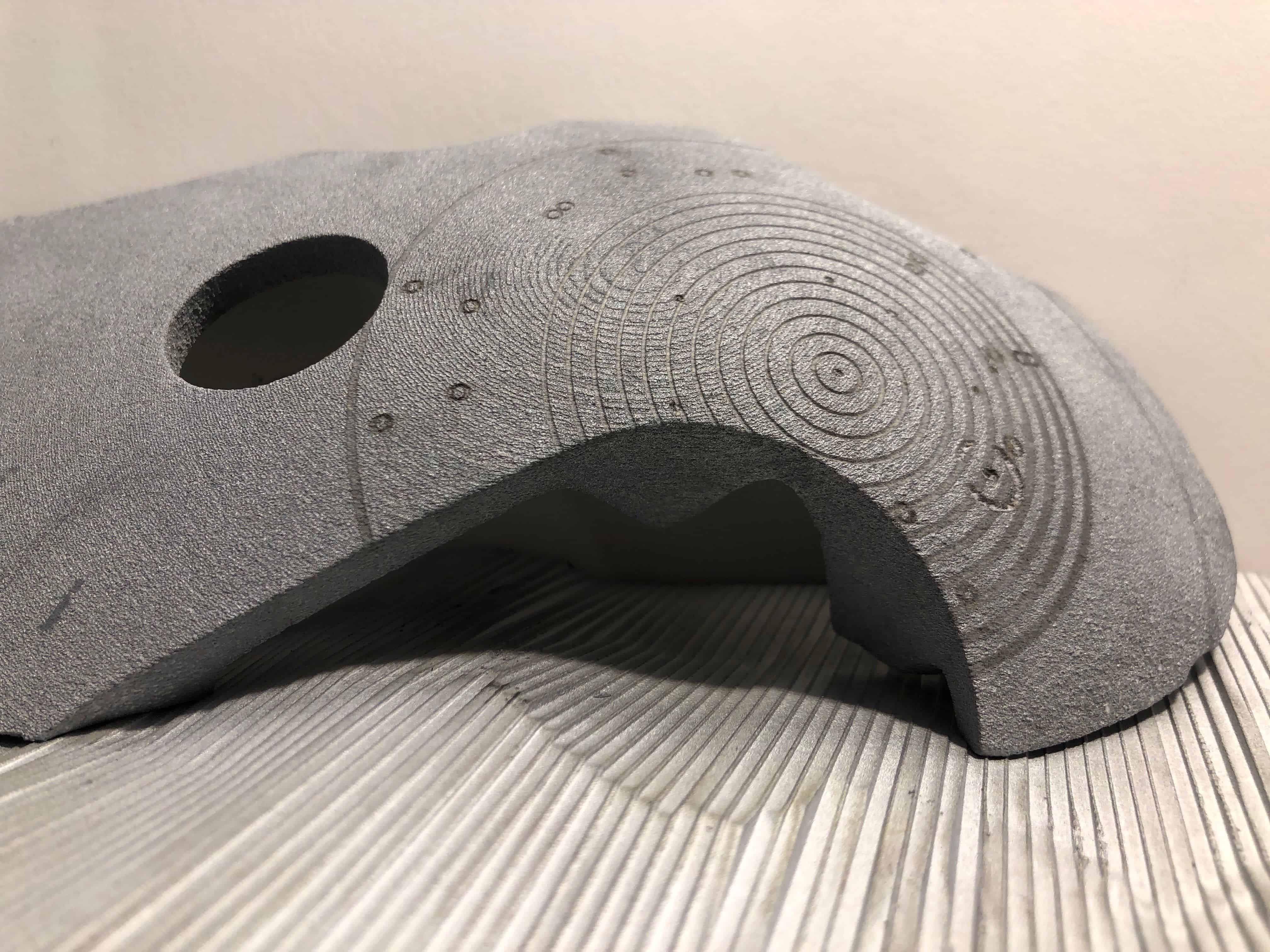 CULTURE
Embedding academia within practice.
Encouraging curiosity and thoughtful making.
Regular discourse to engage the creative spirit.